Quickly Take Attendance
Start a meeting and open the website. Watch attendance update live.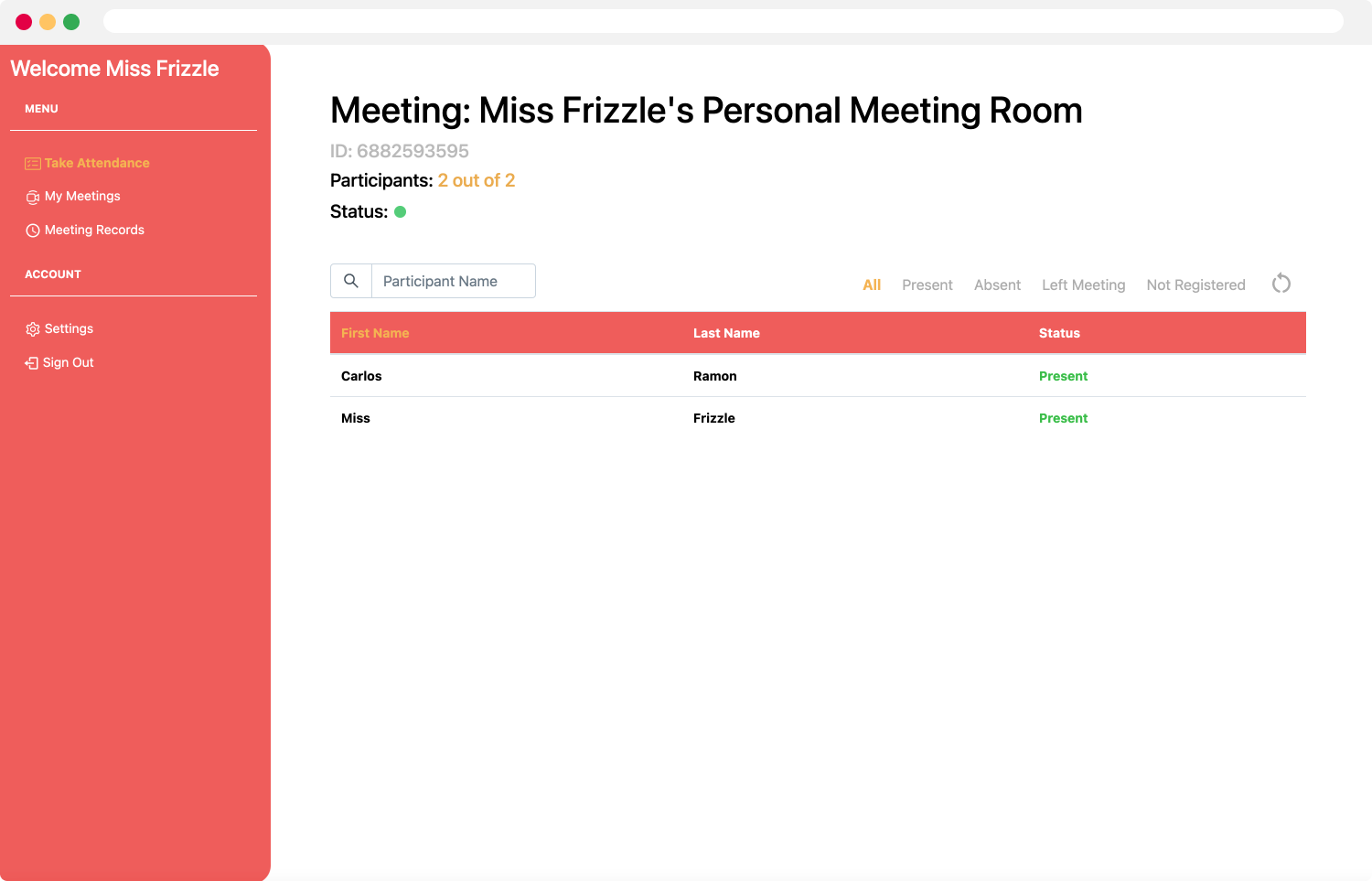 Instant Setup
Just install the plugin, create an account, and start a meeting. It's that simple.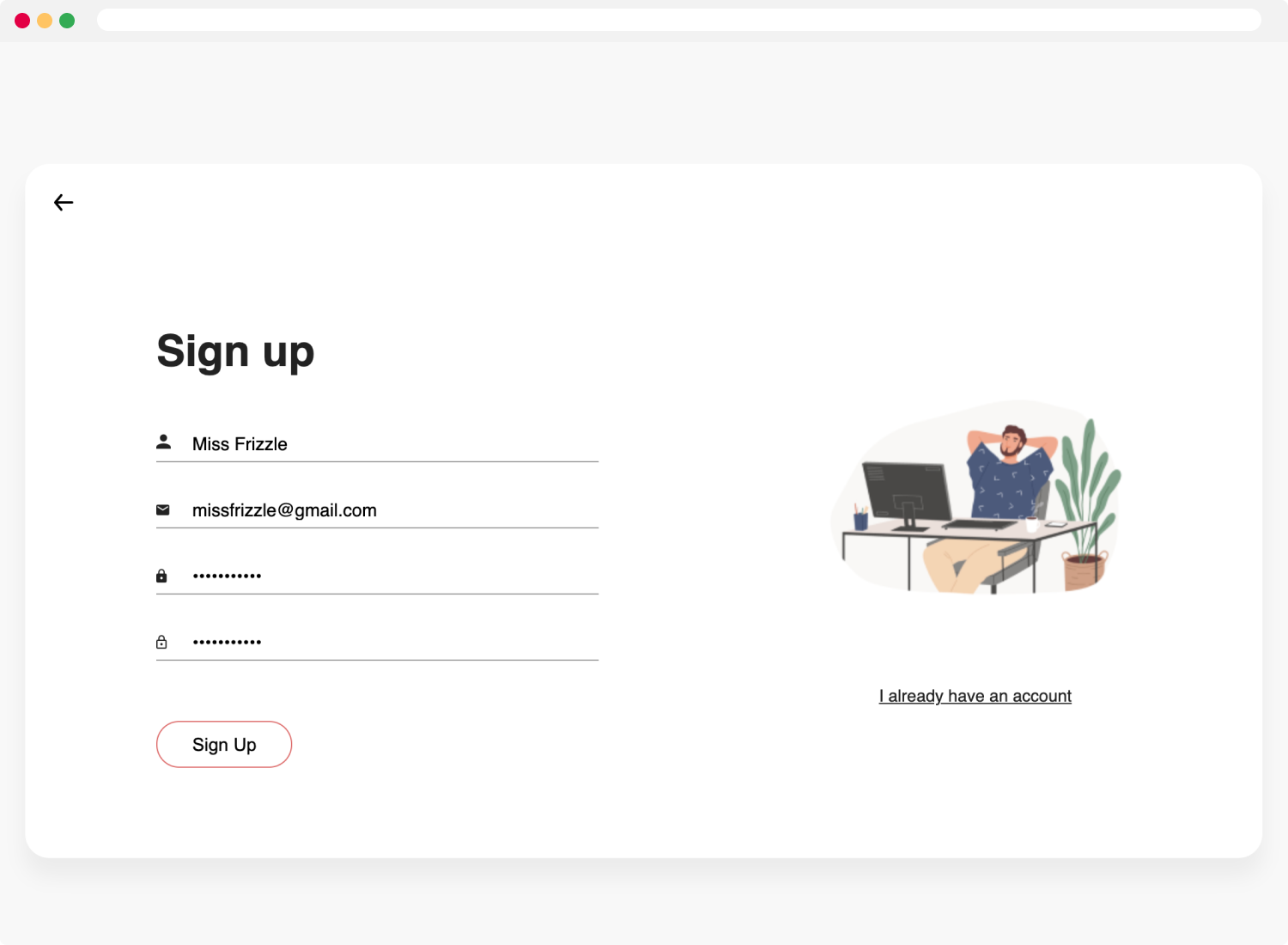 Benefits of Ease Attendance
In some cases using Ease Attendance, can help you save up to 5-10 minutes every time you take attendance. This can add up to an hour a day! With Ease Attendance, you now have up to 5 extra hours per week that you can spend on other activities. Time is precious, so why spend it on something we can take care of for you?
Intuitive UI
Ease Attendance features an easy to use interface so anyone can get started within minutes.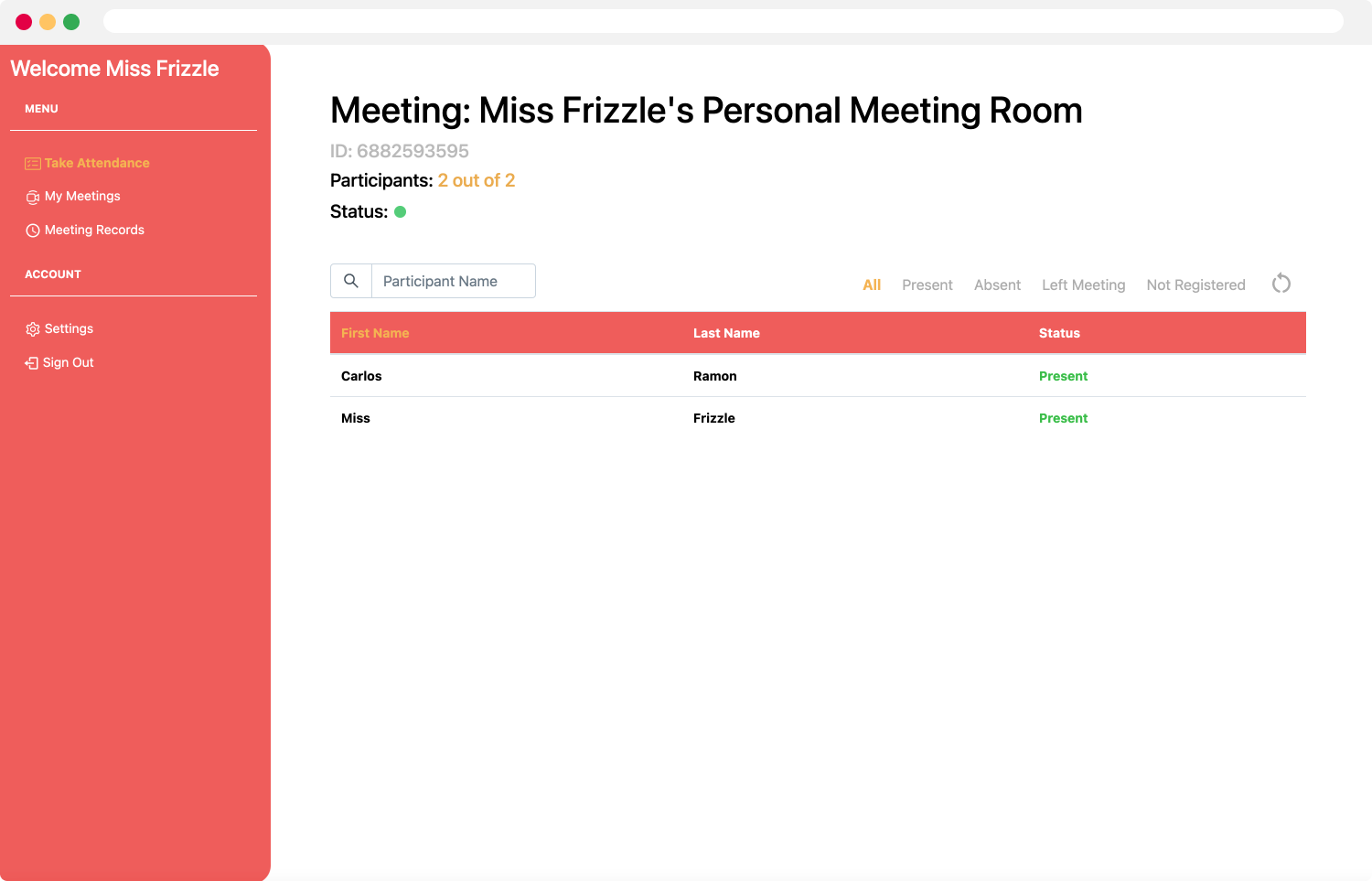 Security
Your Data is Safe with Us
Keeping Students Safe
The only data Ease Attendance recieves are names of participants. When received, these names are immediately encrypted and stored in a secure database. Only after the data is sent to the meeting host is it decrypted using the host's unique credentials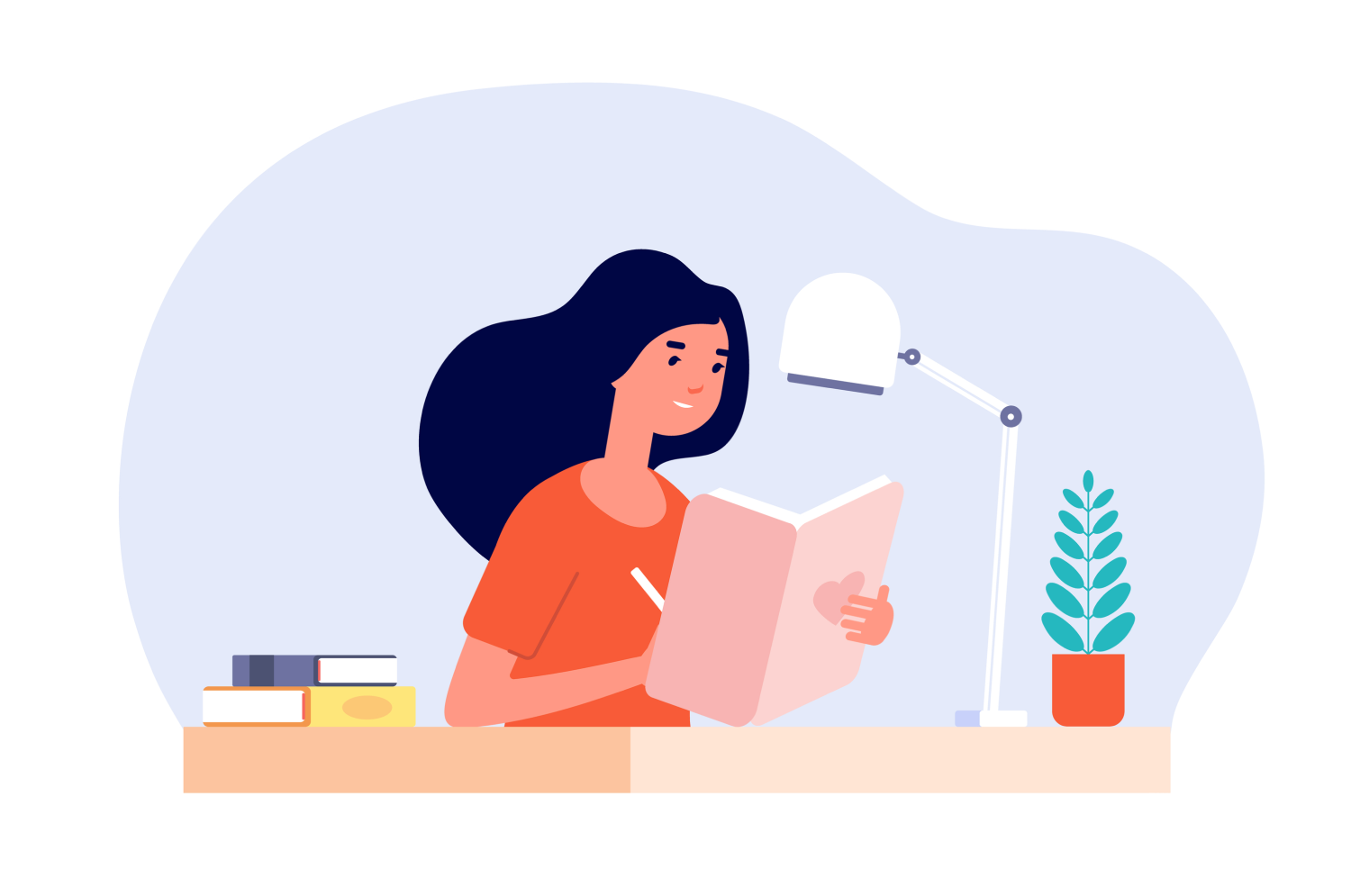 In Accordance with FERPA Regulations
All data stored on participants are not accessible to anyone but the account owner. The Ease Attendance team does not have access to the names of participants in our database.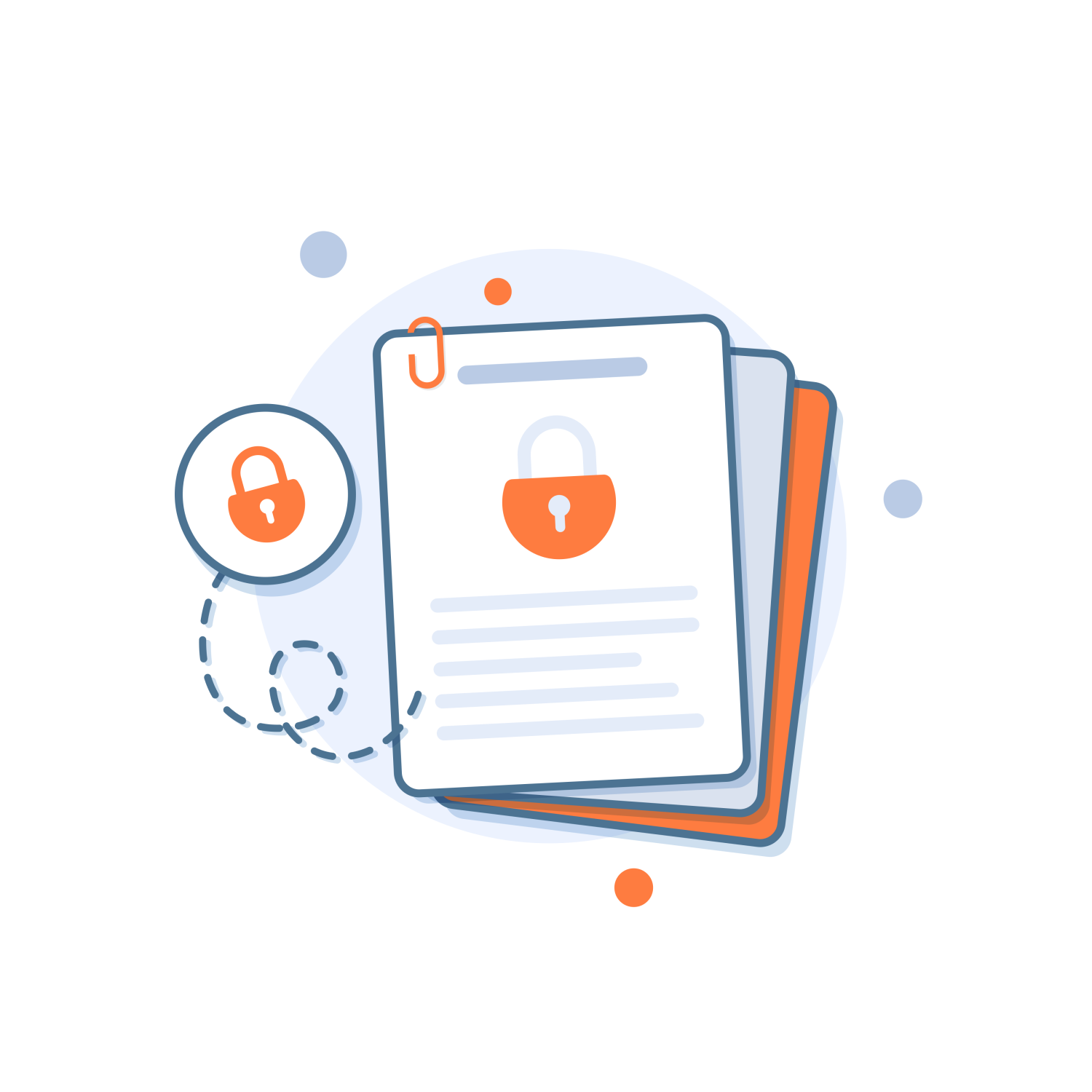 State of the Art Security and Encryption
All data sent in and out of our website uses industry standard TLS and HTTPS protocols. All user credential information stored on the user is encrypted using Google's encryption method in our database. The passwords for all of our users are never saved. All participant names are encrypted using state of the art AES encryption and can only be decrypted by the account owner./h5>